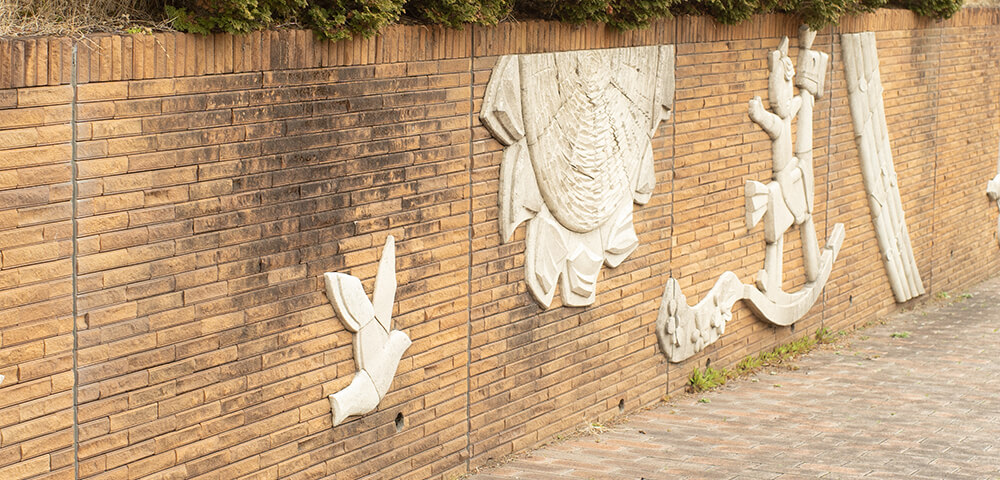 七窯社 【nanayosha】
History, Craftmanship, and Challenge
"Nanayosha" is a Japanese tile brand launched in 2008 by Suzuken Tile Laboratory Co.,Ltd. in Gifu Pref. known for 1,200-year-long porcelain production area, famous for Mino-ware and tile.
Suzuken, with over 70 years of experience in the tile production and sales, is now challenging through this brand to explore the new ways for enjoying tiles.
Tajimi, a city of tiles
We got our start in 1949 in Tajimi City, Gifu Prefecture. It is near the center of Japan.
This area has long been known for Mino-yaki. The ceramic has been produced here since the eighth century, and ceramic artists from around Japan have migrated here.
The monetary value of Mino-yaki tile produced in this city is the greatest in Japan. It is a city of tiles, with a tile museum and tile art.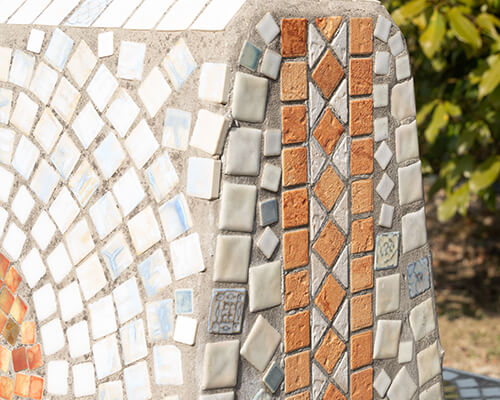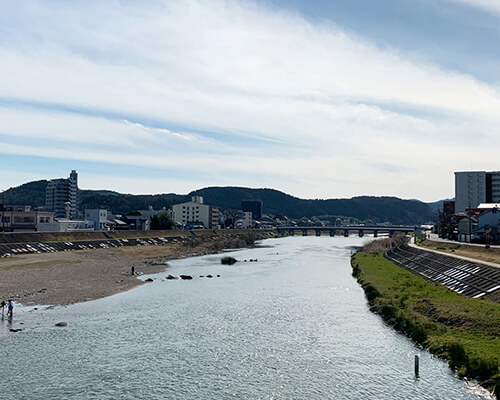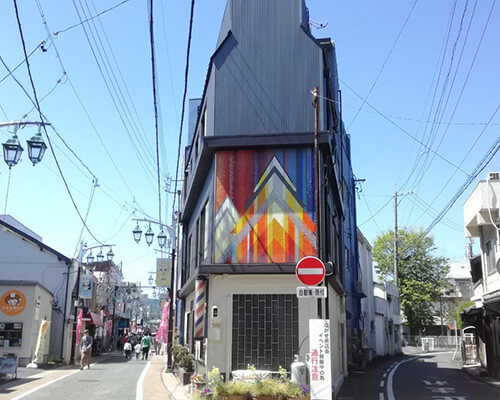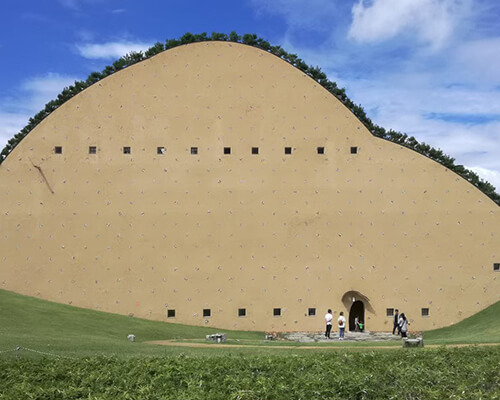 Seventy years with tiles
We have worked with tiles since the beginning—in its trade and in its manufacture. What became clear to us is that the major role of tile is to ornament.
Therefore, in 2013, we founded the porcelain tile brand Nanayosha to explore the potential of tile.
The pieces created by Nanayosha are the culmination of many elements.
It's not just about the design created by the artist.
The soil underfoot that has been nurtured by Earth, the skills passed down by craftsmen, the natural forces that cause changes we could not have imagined, and the love of everyone involved all cause a reaction, and that is how our pieces come to life.
Let Mino-yakiporcelain tile bring some art into your daily life.